Universidade Europeia was present at BMI Fair, from the 6th to the 18th of March, in São Paulo and Rio de Janeiro.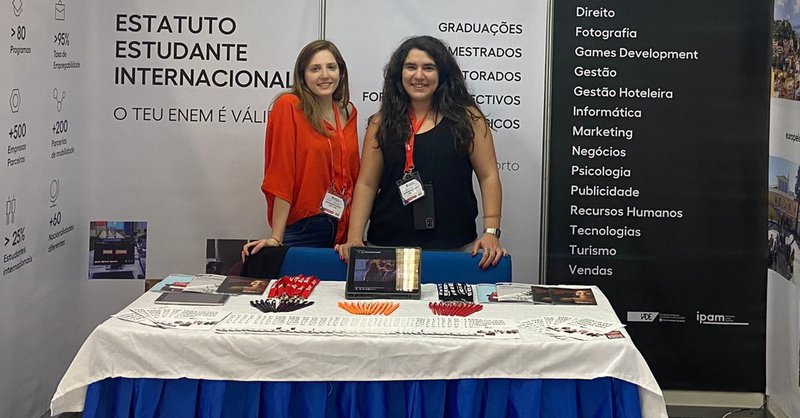 BMI Fair is known for its notoriety among Brazilian higher education institutions and is attended every year by hundreds of students.

The presence of Universidade Europeia in this event was due to the need to respond to international students, to make our campus known, to present the educational offer of the institution through lectures with Portuguese attractiveness.

For the institution, the presence in BMI Fair is a way to be closer to international students, offering them all the information and explanations necessary for them to make the decision to study outside their country.